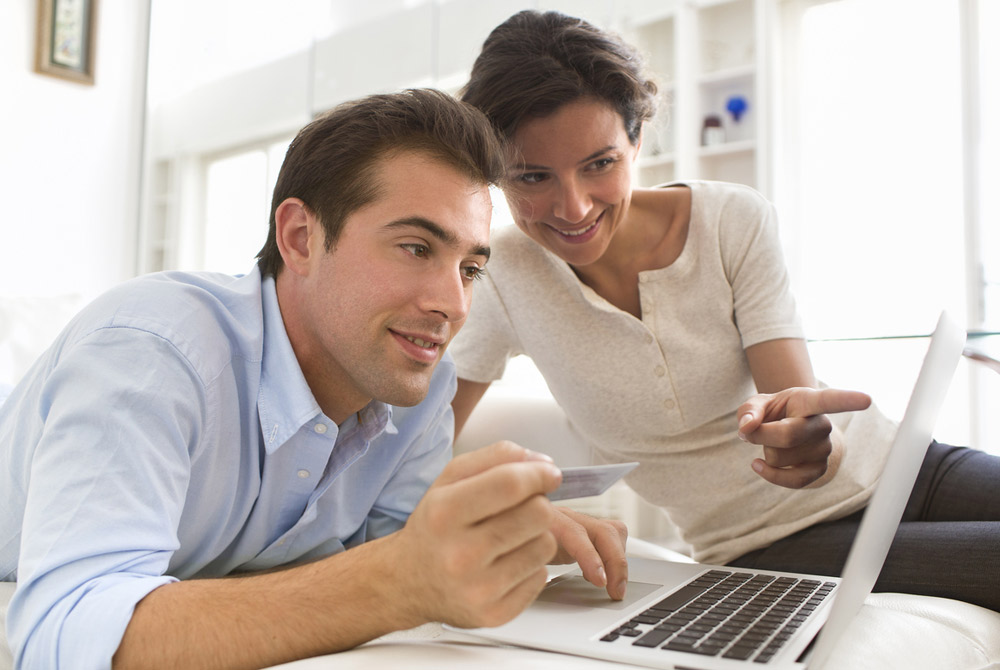 To verify your connection to the Internet is working as expected, we recommend using the netINS Speed Test from Internet Explorer. This will give you the most reliable and accurate download and upload speed for your device.
Can the Speed Test work on an iOS Device?
Since its inception Apple's iOS operating system for phones and tablets has not supported "Flash". Flash is what is used to display the results on the netINS site. Customers can download the Speedtest.net application and choose INS from the list of providers to run a test to the same service on iOS. NOTE: Flash driven content (including the Speed Test) does work in Mac OS X, just not the mobile iOS.
What should I do if my Internet connection is not as fast as I'd like?
The router you purchased several years ago could be to blame. Routers have a lifespan, and become outdated as technology advances. Some older routers even limit the maximum Internet speed.
Here's how to find out:
Do a speed test. In seconds, your download and upload speeds will be displayed.
Next, unplug the Broadband Internet cable from the back of your router and plug it directly into a laptop or desktop PC.
Run the speed test again to see what your speeds are without the router.(Be sure to plug the cable back into the router once complete.)
If your second speed test without the router results in higher speeds, it might be time for a new router. Before making that decision, however, be aware of these variables: Tests should be made on a device designed to handle higher speeds and nobody else in your home should use the Internet during the test.
If you are concerned about the performance of your Internet connection, please contact Jefferson Telecom for support at 515-386-4141.
* Jefferson Telecom cannot guarantee speeds or that service will be compatible with all router configurations.