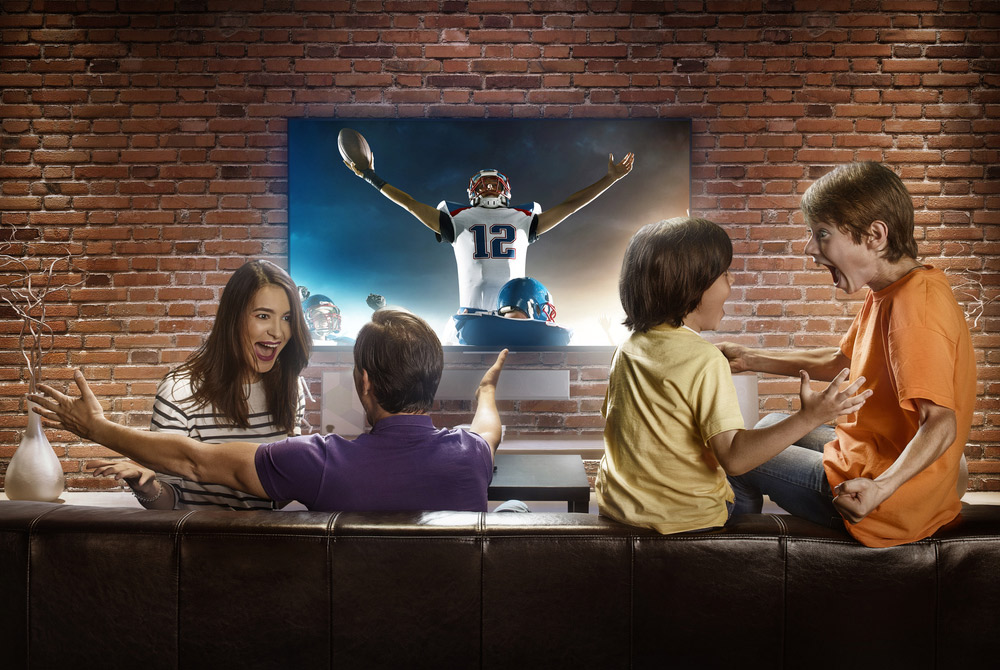 NFL Network & NFL Red Zone – Get in the Game
NFL Network is the destination for all that happens around the sport of football. NFL Network airs seven days a week, 24 hours a day, 365 days a year and provides viewers with nearly 2,000 hours a year of original programming
NFL RedZone, produced by NFL Network, whips around every NFL game on Sunday afternoons, delivering the touchdowns and most exciting moments as they happen and in high definition. When a team goes inside the 20-yard line, fans see the crucial plays. The channel keeps fans up-to-date in real time, switching from game to game with look-ins, highlights and a chance to see every important play. For more information on NFL RedZone, visit www.nfl.com/redzonetv.
NFL Network is available to Jefferson Telecom Expanded Basic Cable TV subscribers:
NFL Network  – Channel 221 and 621 (HD)
NFL RedZone – Channel 520 and 521 (HD) – per season additional charge.
For further information call 515-386-4141 and print off a channel lineup to stay up-to-date on all the action.