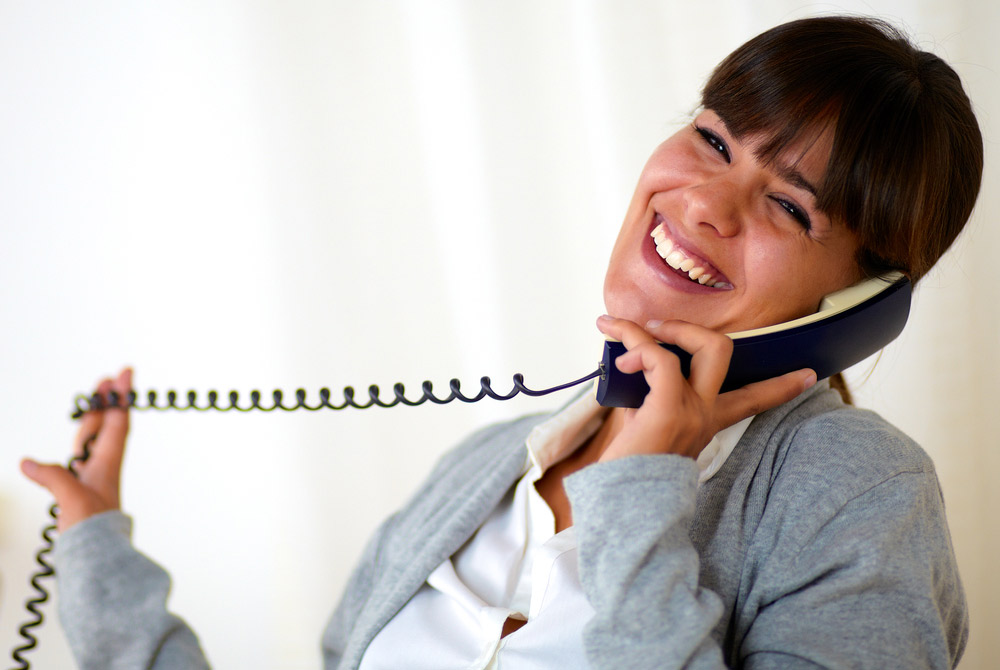 We can provide all of your telecommunication needs on ONE bill!
Contact us at 515-386-4141 to learn more about telephone service through Jefferson Telecom.
Providing Local Service Since 1938
Jefferson Telecom has provided local telephone service since 1938 to the community and rural areas of Jefferson. Our local customer service representatives are here to meet your needs and to make sure that you have service that is customized for your specific needs.
An array of calling features, voice mail, and long distance can be added onto local telephone service.
Lifeline
Lifeline is a government assistance program for landline service. The service is non-transferable, available only to eligible consumers to enroll, and is limited to one discount per household. Stop by Jefferson Telecom for qualifications and a Lifeline application.
Call one of the staff at Jefferson Telecom at 515-386-4141 to find out more about local telephone service or fill out our online application to get started enjoying service today!