Jefferson Telecom Gets Involved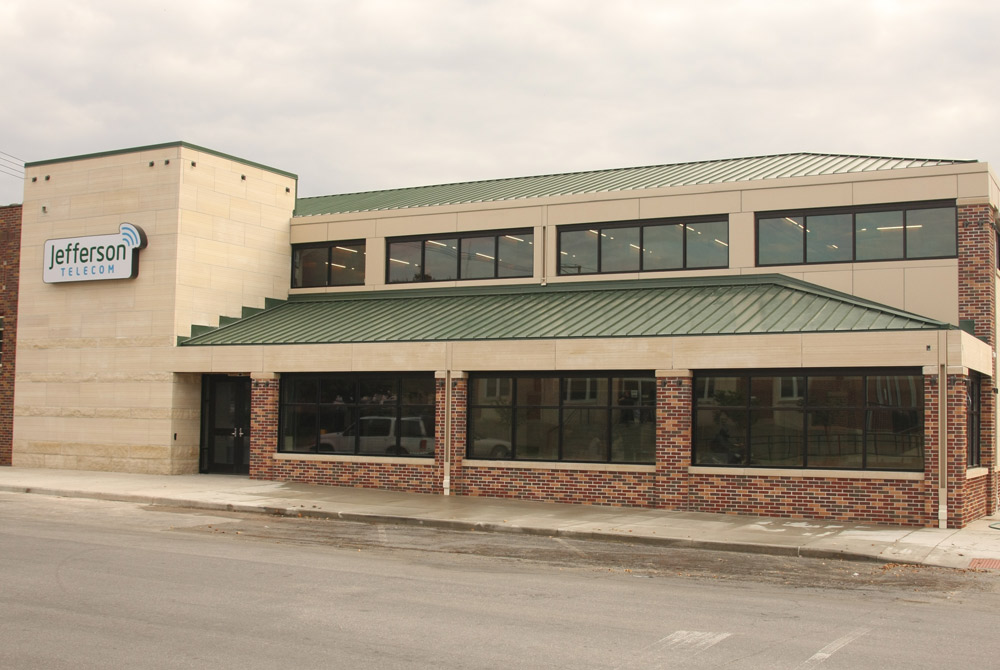 Jefferson Telecom feels strongly about giving back to the community in which we serve.

To be considered for a donation or sponsorship,please print and complete the application: Community Support or fill out the form below.
Pictured below are community outreach programs and events that we are proud to participate and sponsor.
Jefferson Telecom Community Support Application
How to Request Additional Funding: