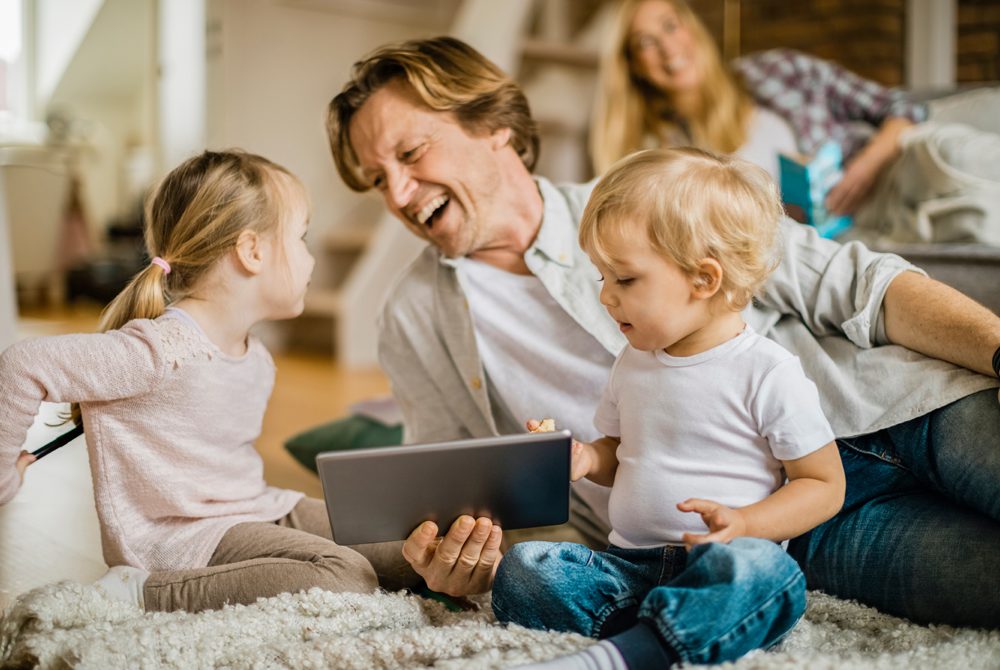 All Jefferson Telecom Internet packages include:
NO bandwidth data caps – use the Internet as much as you want!
Option to add up to 5 email addresses
FREE 24/7 technical support – 515-386-5500
A company committed to growing with its customers
How much Internet speed do I need?
Take Our Quiz Now
*The speed analyzer tool is used for residential Jefferson Telecom customers. Upload boosts are also available. The final speed recommended is for wired devices. Wireless internet speeds will decrease as more devices are added and other factors within your home with your router. Please speak with a Jefferson Telecom customer service representative to answer any questions to find the right speed for your needs.
Do you have the need for speed?
Jefferson Telecom has speeds up to a Gigabit connection (up to 940 Mbps) to meet your individual needs.  All pricing listed is for Internet only service.  Discounts are available if combined with a landline telephone.
 
Social:         100 Mbps / 10 Mbps – $69.95  
Family:       200 Mbps / 20 Mbps – $89.95  
Power:      500 Mbps / 50 Mbps – $129.95
Gigabit:     Up to 940 Mbps / 100 Mbps – $199.95

Add an upload boost – 20 Mbps increments can be added for  just $20 more per month.**
Check your Internet speed now to see if it is time for an upgrade.
**The upload speed cannot be higher than the download speed for your package. Upload boost is for residential service only and will depend on location. Price does not include applicable taxes and fees.
Wi-Fi Management – Let Jefferson Telecom manage your Wi-Fi network!
Wi-Fi is no longer an optional "EXTRA" for most homes. It has become a critical component of connectivity. Just like others, you love having a Wi-Fi network, but not the hassles of internet reliability, equipment upgrades and troubleshooting. That's why we offer Managed Wi-Fi. Our staff handles it all for you, so you can simply enjoy strong signals and fast Internet throughout your home.  Learn more today!
Act Fast and Call 515-386-4141
Jefferson Telecom will answer all of your questions regarding our fiber Internet and get you upgraded to a faster speed. Call today and start enjoying the fiber difference tomorrow! If you are interested in residential Internet service visit the contact us page, print off the internet application, or call one of our helpful customer service representatives at 515-386-4141.
* Jefferson Telecom cannot guarantee speeds or that service will be compatible with all router configurations.  All speeds listed are for hardwired devices. Wireless connections are variable.
Duane H, Satisfied eero customer
"A eero system from Jefferson Telecom works great.  We have had absolutely no problems with our Wi-Fi.  The eero is very slick and it is very easy to work with also."