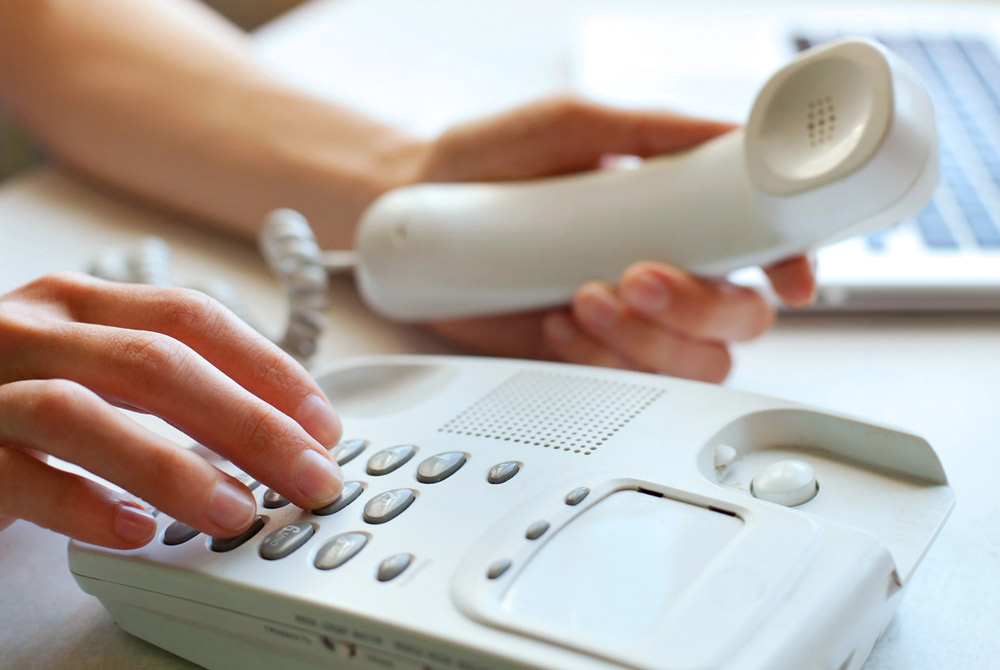 We provide local telephone service for our residential customers and area businesses. We will work with you to customize your service to make your life a little easier.
Contact us at 515-386-4141 to learn more!
Jefferson Telecom provides highly competitive long distance telephone service to our customers. Typically you will pay lower rates than other long distance companies, with no surprises or hidden fees. You will get the same per minute rate all the time, 24 hours a day, 7 days a week to anywhere in the United States. Plus you will enjoy one bill for all of your telecommunication needs and local customer service staff is here to help when you need them.
Choose Between these Long Distance Plans
16¢ per minute with $3.95 monthly charge
20¢ per minute with NO monthly charge
800 Plan with $3.00 charge per month for first 20 minutes and 15¢ per minute after that
Sometimes the best long distance deal is a short distance away. Find out how Jefferson Telecom can help you stay connected to the people in your life while saving you time and money. Call our office at 515-386-4141 to change your long distance to Jefferson Telecom.
Additional long distance pricing information is available upon request.