Enhanced Entertainment – Jefferson Telecom TV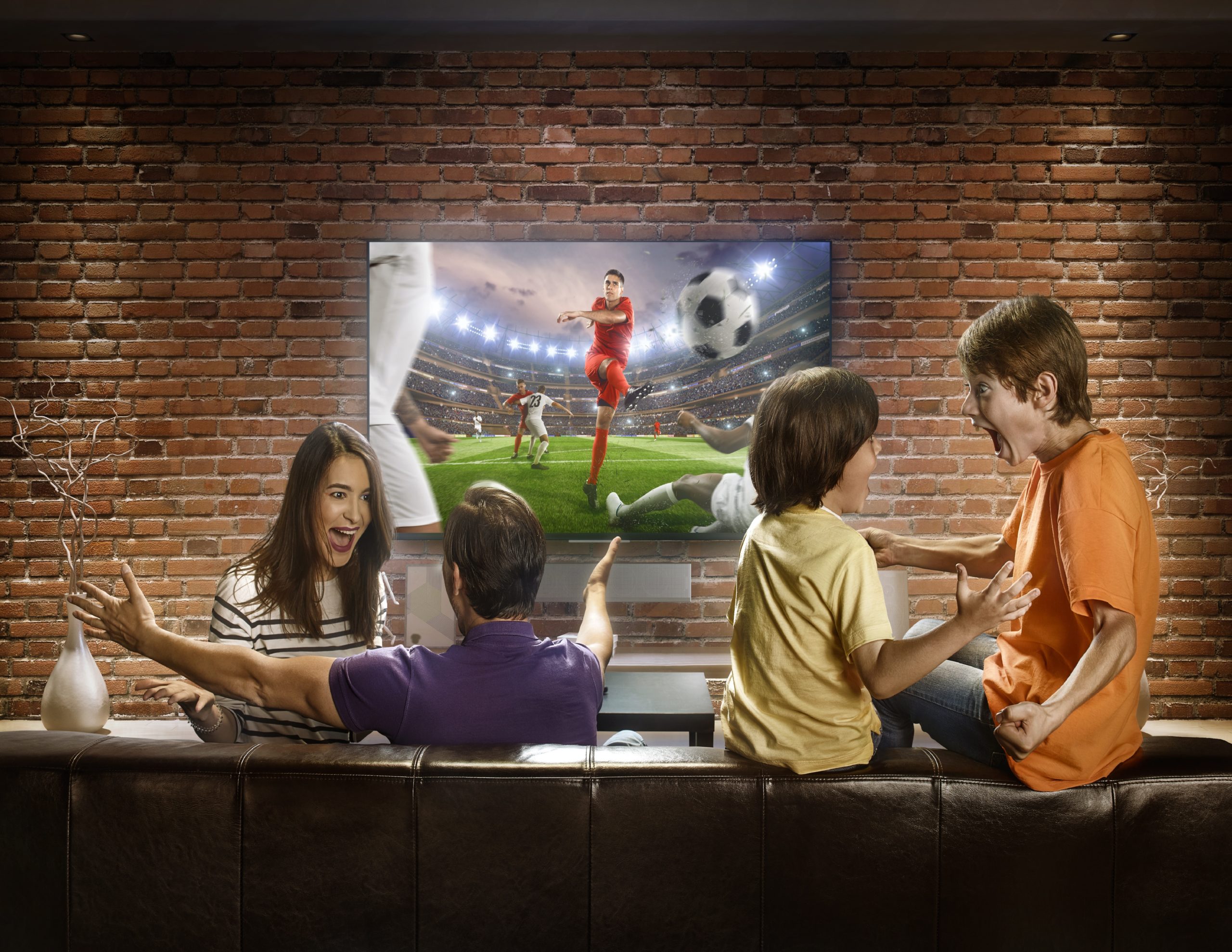 Your Jefferson Telecom TV service has MORE FEATURES:
Crystal clear picture and sound
High Definition (HD) channels with all packages
Whole Home Cloud DVR
Restart TV – restart programs in progress
Enhanced Entertainment with Jefferson Telecom's TV Features:
Crystal clear picture and sound – Jefferson Telecom uses fiber optic technology to deliver crystal clear picture and sound quality, making your viewing experience everything it was meant to be.
High Definition (HD) channels with ALL packages
Whole Home Cloud DVR – Whole Home Cloud DVR (Digital Video Recorder) allows you to watch recorded shows on any connected TV in your home. All of your recordings are saved in the cloud, allowing options for added storage space and reliability. All Jefferson Telecom TV customers have Whole Home Cloud DVR included in each box. Jefferson Telecom offers all TV customers two FREE "leased" boxes and each account will have 1 stream, 50 GB Cloud DVR (15 Hrs. HD) for FREE.
Caller ID on your TV* – You're watching your favorite show when the phone rings in another room. Should you get up to answer it or stay on the couch? With Caller ID, you 'll now see the caller's name (if available) and phone number on your TV screen and can decide whether to take the call or screen it.
Restart TV – This feature gives you the ability to restart a program that's already in progress. If you're browsing channels and see a show you wanted to watch that's already begun, simply Restart it and watch from the beginning.
Instant Weather – Now you'll have weather information at your fingertips including the current weather conditions, 5-day forecast, and radar with animation.
What's Hot app – Nothing on TV tonight? Need some ideas of what others are watching? The What's Hot app from your remote gives you the most popular programs being watched in your viewing area at the time plus the most popular recorded programs and series.
MyTVs app – Download the MyTVs app to your Apple or Android device to turn your device into a remote control. You can manage recordings, view and search the TV Guide remotely, and perform remote control functions.
FREE 24/7 TV technical support by calling 515-386-5500.
View the complete guide of TV Features and Video Tutorials now.  Print off a Remote Guide & FAQ.
*Caller ID is billed at $5.50/month.  All other features are included at NO added charge.
Channel Lineup & Package Options
Please call our office at 515-386-4141 to speak to one of our staff to answer any questions regarding your TV service or fill out our online application to get started enjoying service today!