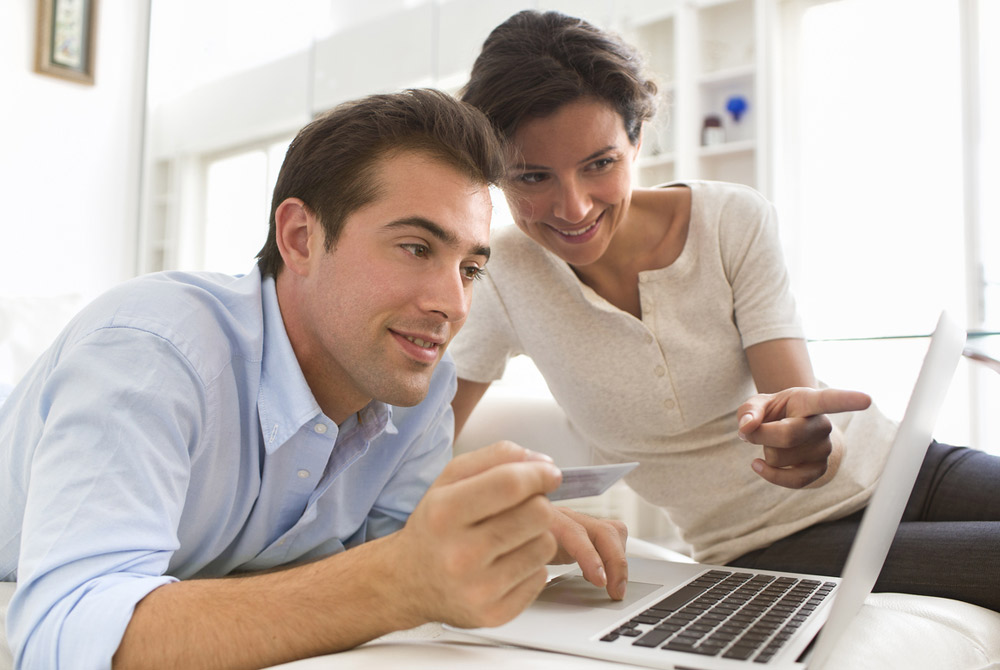 Jefferson Telecom offers Internet services for our Residential and Business customers.
Check your Internet speed now to see if it is time for an upgrade. Jefferson Telecom has speeds up to a Gigabit connection (up to 940 Mbps) to meet your individual needs.
To verify your connection to the Internet is working as expected, we recommend using the Aureon Speed Test. This will give you the most reliable and accurate download and upload speed for your device.
What should I do if my Internet connection is not as fast as I'd like?
A number of factors could be decreasing your Internet speed.  Let's take a look at some of the most common comments we hear from customers.
 What We've Heard:
 What You Need to Know:

We have fiber, so we have the highest speed.

 A fiber connection did not automatically increase your Internet speed in your home.  You still have the same speed as you did prior to fiber.  A majority of our customers are still at 50 Mbps when Jefferson Telecom now has speeds up to 940 Mpbs.

We do not stream in our home so we do not need a higher speed.

Streaming is anytime you access a TV show or movie on the Internet.  Popular services for streaming are Netflix, Hulu, YouTube, Amazon Prime, etc.  Most of these services recommend a connection of at least 100 Mbps for optimal connection without buffering (interruptions).

It seems like our Internet service worked better before fiber.

The demands that we put on our Internet connections have increased dramatically in the last few years. Take a minute and count up the number of Internet connected devices?  If they have increased, so should your Internet speeds.

We have 100 Mbps and there are only

4 people in our home so our speed should work.

Remember that everyone in your home shares the Internet connection, so a 100 Mbps Internet speed could cause buffering or a slow speed if everyone is online at the same time.
Our staff at Jefferson Telecom would be glad to answer any questions and help you get the Internet speed that you need.  Don't settle for slow speeds, interruptions in service, or a poor connection. Get the speed you need today! 
Call Jefferson Telecom at 515-386-4141.
* Jefferson Telecom cannot guarantee speeds or that service will be compatible with all router configurations.