Why Living in Jefferson, Iowa, Just Makes Sense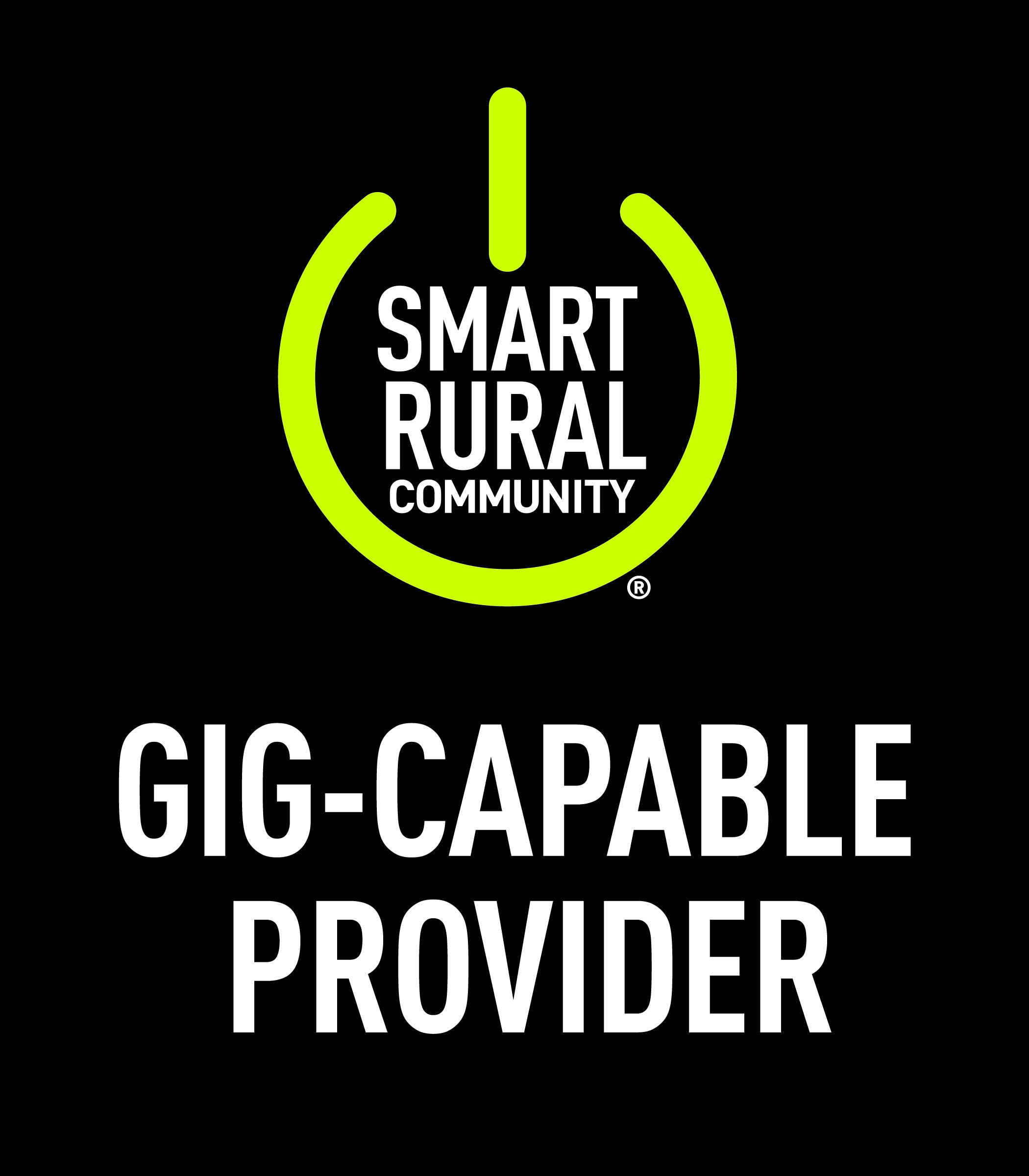 Can you imagine a day without a commute to work?  How about taking a bike ride on the 89 mile Raccoon River Valley Trail over lunch?  Have you considered the advantages of telework?  Are you looking for a community with strong schools or even a place to retire?
Start living life in Jefferson!
Ride Here, Live Here, Work Here: Jefferson, Iowa – Bob Sharpe Story
Join the Path to Success: Jefferson, Iowa – Mayor Craig Berry
Bicycling as a Business: Jefferson, Iowa – The Story of All Ability Cycles
Coffee, Cycling, Community: Jefferson, Iowa – Greene Bean Coffee Story
Live Life Riding the Trails: Jefferson, Iowa – Chuck & Carla Offenburger Story
Want to watch all five Jefferson, Iowa, personal stories in one, 20-minute video?  Click here now.
Be part of Iowa's greatest success story with the opportunities available in Jefferson, Iowa.  Jefferson is a bustling community of 4,500 located in beautiful central Iowa.   Located one hour northwest of Des Moines making it remote but easily accessible when the time calls.
Our quality of life is supported by a successful school bond vote that allowed for a new $35 million high school, which is connected to a new Iowa Central Career Academy allowing for technical and vocational training at the community college level.  Jefferson has progressive school systems, a strong manufacturing base and a successful agricultural economy. Entertainment and recreation options are varied; the creative arts, museums, and theatres are available without leaving the county, as are shopping and dining.
Jefferson is also the beginning of the Raccoon River Valley Trail.  This trail provides 89 miles of paved surface along a path of one-of-a-kind communities leading to Des Moines.  One of the best paved biking trail systems in the United States.
We truly have it all right here in Jefferson!  Google might brag about offering Gigabit internet service in big cities, but you can get high-speed internet in our small town. Jefferson Telecom has invested in the community by providing fiber to all homes and businesses in Jefferson and to rural farmsteads in the surrounding area. This fiber enables Jefferson Telecom customers to get the speed they need to work from home, stream movies, do online gaming, and much more. Speaking of working from home, have you ever thought about teleworking? You may be able to keep your current job but work from home in Jefferson and utilize a space such a Gravitate in Jefferson when you need an office setting.
Other community websites:
City of Jefferson
Greene County Community School District
Greene County Development Corporation
Jefferson Matters: A Main Street & Chamber Community
Mahanay Bell Tower

About Jefferson Telecom – Serving our Community Since 1938:  Jefferson Telecom is located in Jefferson, Iowa. Jefferson Telecom provides telecommunication services to our community including high speed Internet, digital TV, local and long-distance phone service, and we are an agent for UScellular.  The city of Jefferson received the Smart Rural Community designation from the NTCA.  Jefferson Telecom provides up to a Gigabit Connection (940 Mbps) to our service area, allowing for big city connections in our community.  Visit our expansive showroom for a wide selection of cellular accessories and the latest smartphones including iPhone and Android devices.
If you are interested in a career in telecom, our technicians and office staff enjoy a positive working environment with robust employee benefits that help to make it a great place to work.  Learn more now.
Follow us here:
Call Jefferson Telecom today at 515-386-4141 and ask how you can start living the good life in Greene County or fill out the form below and we will gladly contact you.
Read More – Top 10 Reasons Why  Living in Jefferson Just Makes Sense
Community Information Request