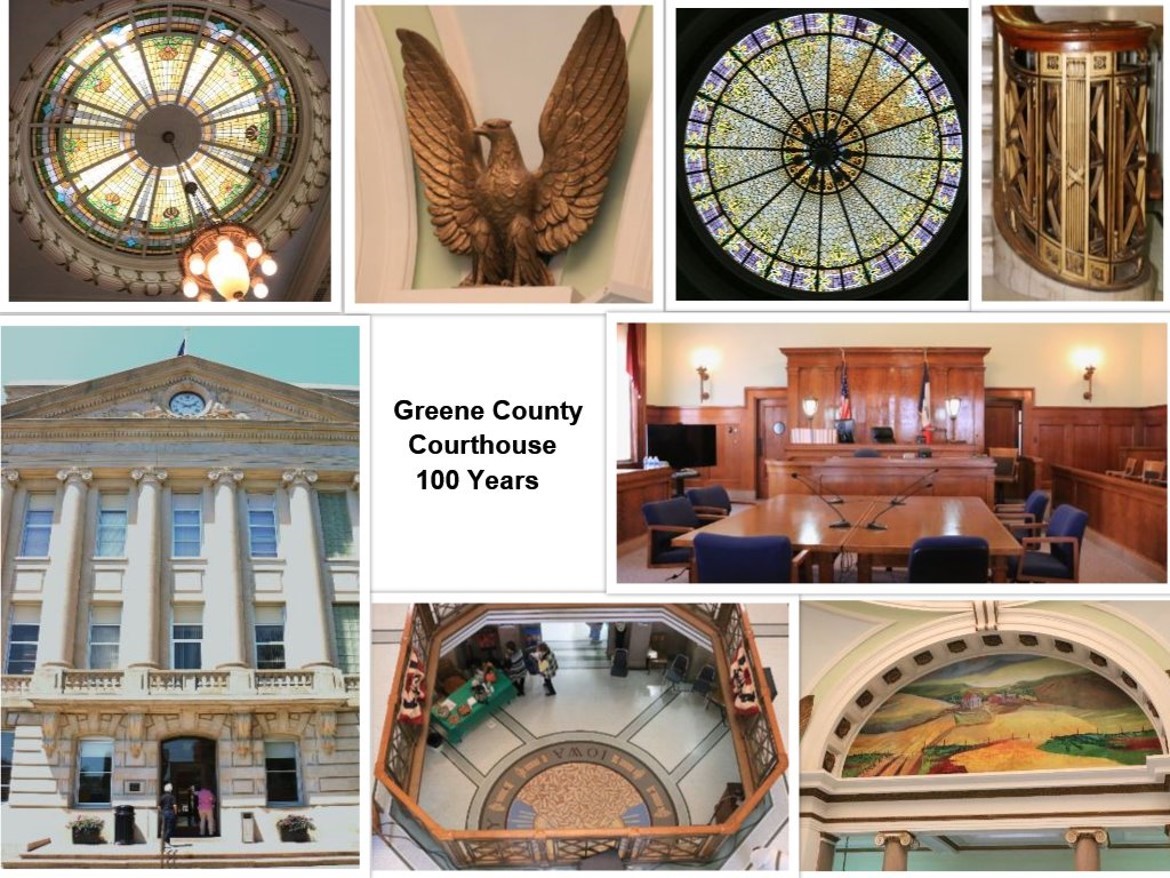 2018 – 2019 Winner
Elaine Deluhery, Jefferson
The directory cover features a collage of photos, taken by Elaine Deluhery, representing the 100th anniversary of the Greene County Courthouse located at 114 N. Chestnut Street in Jefferson, Iowa.
Directory Photo Contest
The Jefferson Telecom Directory Photo Contest is now closed.  Even though the contest is closed we encourage you to continue taking photos of our beautiful county to share with others.  Thank you to everyone who participated.
2018-2019 Jefferson Telecom Directory Contest Entries
Click each photo to view full image.