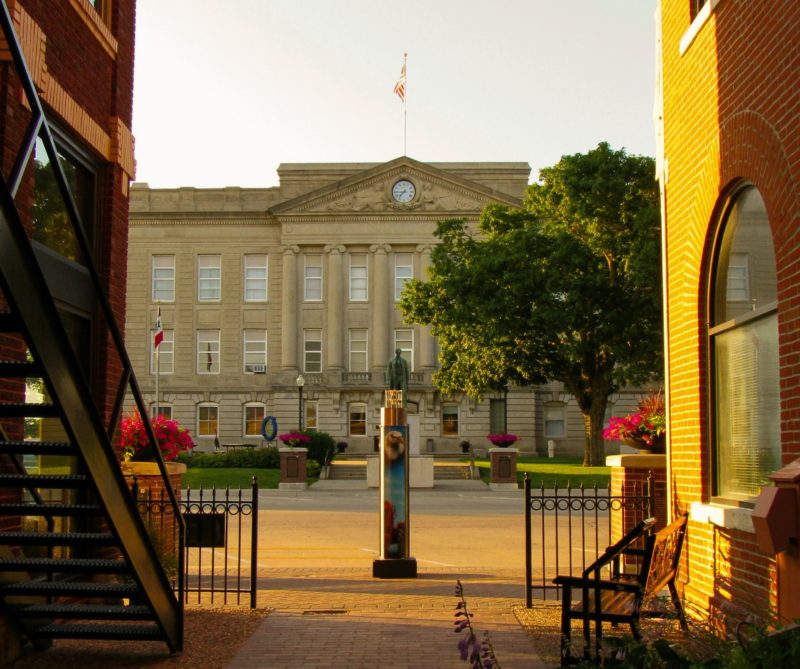 2019 – 2020 Winner
Lauryn Kohl, Jefferson
The photo is an evening view from Sally's Alley on the south side of the square in Jefferson.  The photo features one of numerous Mini-Bell Towers on the square with the backdrop of the photo picturing the American flag, Abraham Lincoln statue and the Greene County Courthouse. 
2019-2020 Directory Photo Contest Entries
Click each photo to view full image.