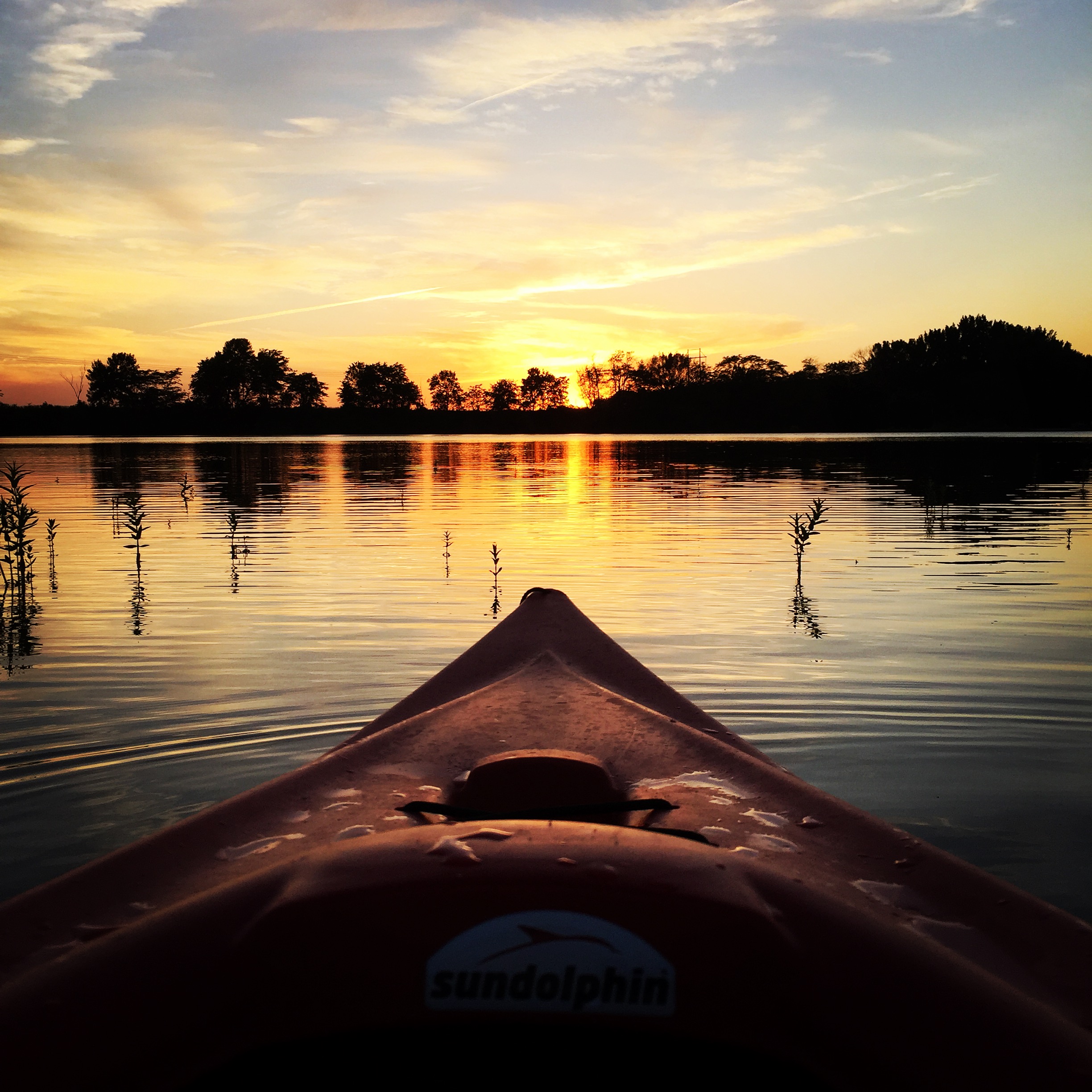 2016 – 2017 Winner
Katie Lamaak, Jefferson

Katie Lamaak took this photo while kayaking at Spring Lake in June 2015. Spring Lake Park is located 5 miles east of Jefferson off Highway 30. Spring Lake Park is a 240 acre park that includes a 50 acre lake lined with campsites.
Directory Photo Contest
2016 - 2017 Photo Contest is now closed.  Please check back May 1 to start submitting your photos.
2016-2017 Jefferson Telecom Directory Contest Entries
Click each photo to view full image.