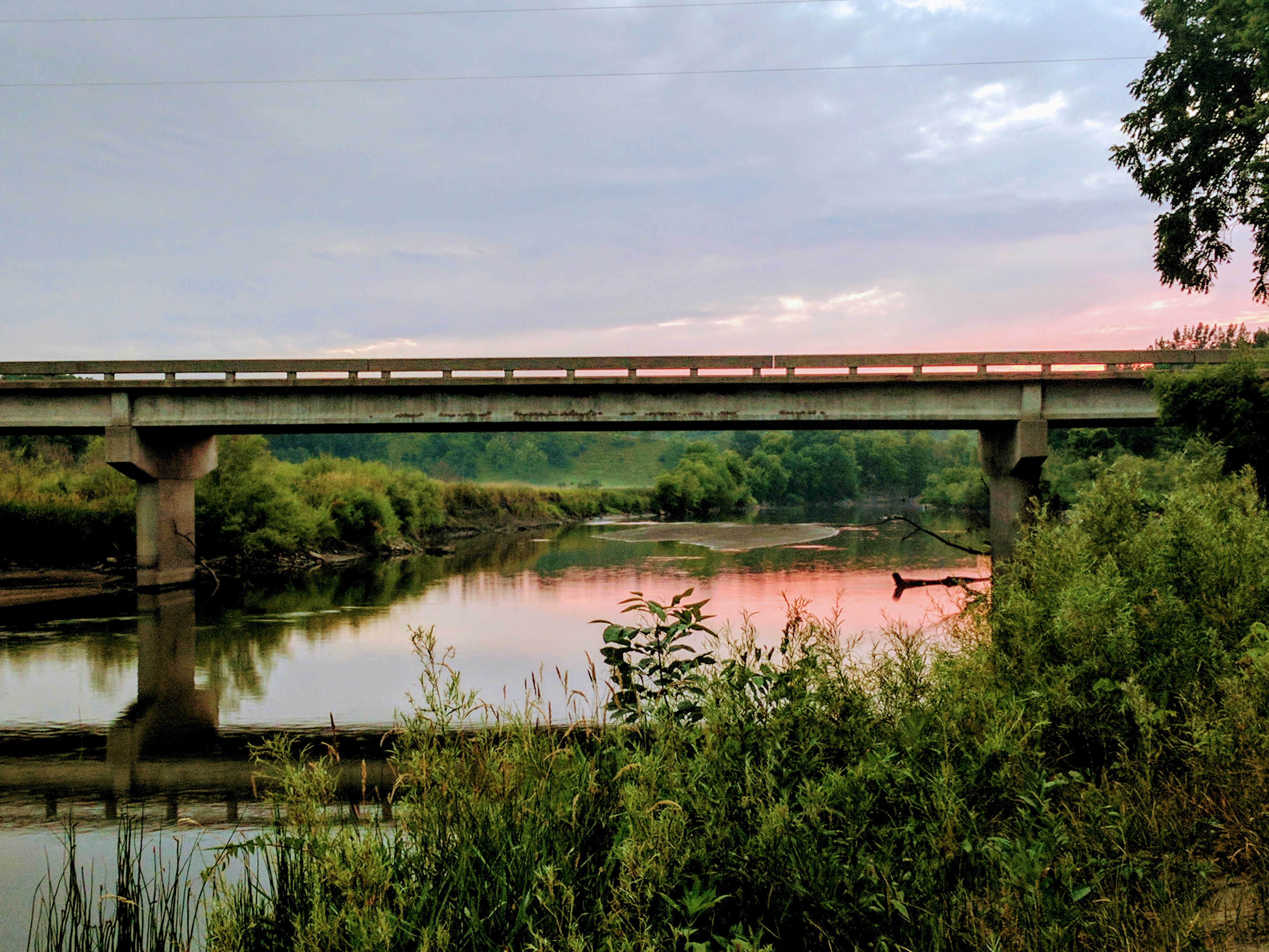 2017 – 2018 Winner
Tiffany Smith, Jefferson

Tiffany Smith took this photo while fishing off Brown Bridge this year.  Brown Bridge is located off E33 north of Scranton and provides boating access for those wishing to access the North Raccoon River.
Directory Photo Contest
2016 - 2017 Photo Contest is now closed.  Please check back May 1 to start submitting your photos.
2017-2018 Jefferson Telecom Directory Contest Entries
Click each photo to view full image.